COVID-19 Rapid Self Test Kit for SARS-CoV-2 Antigen (Lateral Flow)
This kit is used for in vitro qualitative detection of SARS-CoV-2 antigen. Earlier than antibody detection, and it can be detected in the early period of infection. SARS-CoV-2, the virus that causes COVID-19, has several known antigens, including its nucleocapsid-phosphoprotein and spike glycoprotein, which are the visible protrusions on its surface.
This test detects the SARS-CoV-2 viral nucleoprotein antigen, and effectively detects an active Covid-19 infection.
Product Feature
Easy to use.

No equipment required.

No PCR Lab required.

Instant result in 15 mins. Suitable for more test sites.

Visual interpretation is more recognizable.

Complete accessories, convenient for users to use.

CE, ISO13485, German PEI certified.

Valid for Omicron.

Two versions: Self-test kit & Professional Kit.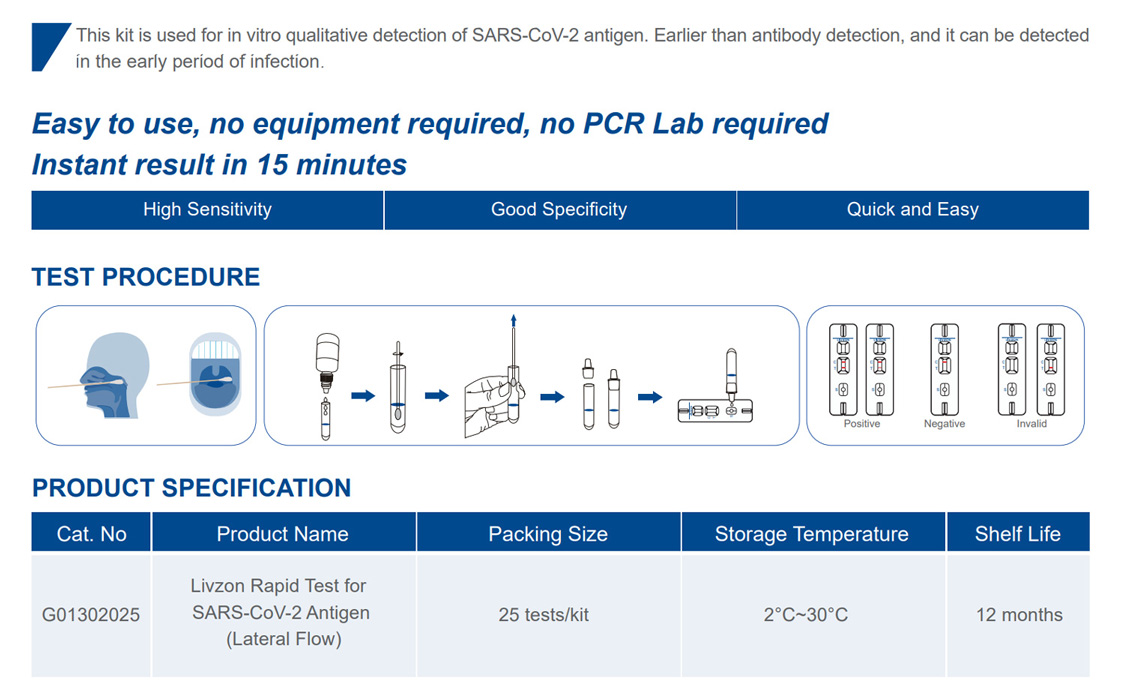 COVID-19 Antigen Test Applications
It can be used for rapid screening of carriers of the virus that are symptomatic or asymptomatic.

Recent studies suggest that a high percentage of patients show no clinical symptoms of the virus, thus screening patients is vitally important.

This test can be administered by professionals easily.

The test can also be effectively deployed in businesses, schools, airports, seaports and train stations, etc., giving it the potential to become a compelling force in the fight against this global threat.


Excellent Performance
Sensitivity: 28/30*100%=93.3%

Specificity: 0/10*100%=100%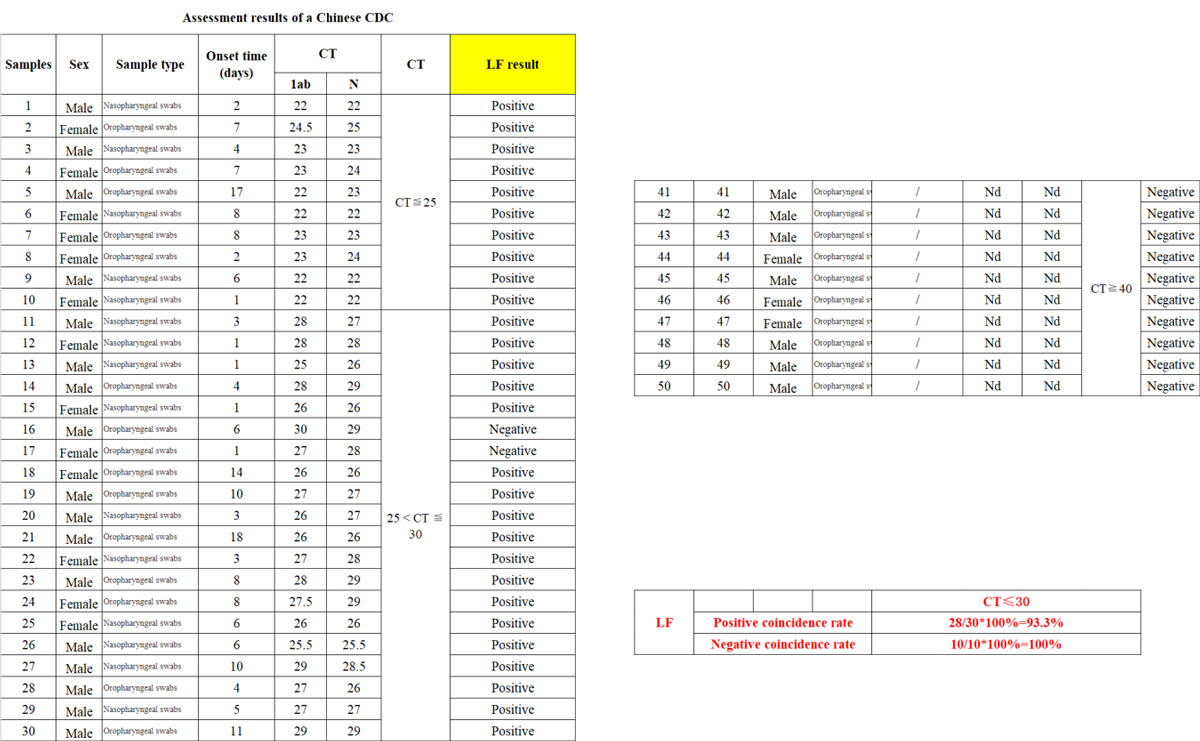 Comparison with PCR Test and Antibody test



Interpretation of Test Result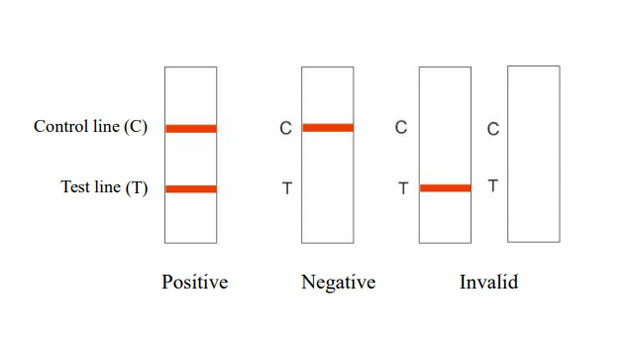 Positive result: Both the test area and the control area are observed with purple-red band. If the purple-red band is vaguely visible, it is recommended to repeat the test on the sample, and to verify the result with other methods.
Negative result: Only control area is observed with purple-red band.
Invalid result: The control area is not observed with purple-red band, which indicates an incorrect operation or the kit is damaged. In this case, read the instructions carefully again and repeat the test. If the problem is not resolved, stop using this lot of products immediately and contact your local supplier.