Eye Shield
We have professional anti-fog treatment equipment and a dust-free clean room workshop. We provide customers with high-quality eye shields at the best price.

According to the latest research, diseases are not only spread to all parts of the world through the respiratory system but also spread to all parts of the world through blood, fluids, secretions, and excreta. Our anti-fog eye shields can protect you from injury while providing you with a clear view.

We use a highly transparent, anti-fog, and anti-corrosion film for the main part of the goggles, which is ideal for dentistry, orthopedics, surgery, and experiments.
Disposable Medical Anti-fog Eye Shield
The eye shield can effectively protect the eyes from invasive damage and provide users with safer and more reliable protection. The lens is made of PET highly transparent anti-fog material, double-sided laminated design, no visual distortion. The lens is highly transparent, and anti-fogging; the frame is made of soft polycarbonate.
Economical

Lightweight

Sturdy and Comfortable

Reusable Frame and Disposable Shields

Anti-Fog Design

Panoramic, Unobstructed View
Product Name

Medical Disposable Anti Fog Eye Shield

Product Description

It consists of a Anti-fog PET Shield and a PP Frame. Non-sterile, single-use.

Intended use

Used in medical institutions for protection during inspection and treatment, blocking body fluids or blood splashes.

Storage Condition

1. Temperature: 0°C-45°C

2. Humidity: The relative humidity does not exceed 80%.

3. Clean and dry place with good ventilation and no corrosive gas.

Shelf life

3 years

Classification

Class 1

Standards applied

EN166, GB14866

Product Size

220 x 70 mm

Transportation

By sea, by air or by land as you request

Package

Standard or as you request

OEM/ODM

Acceptable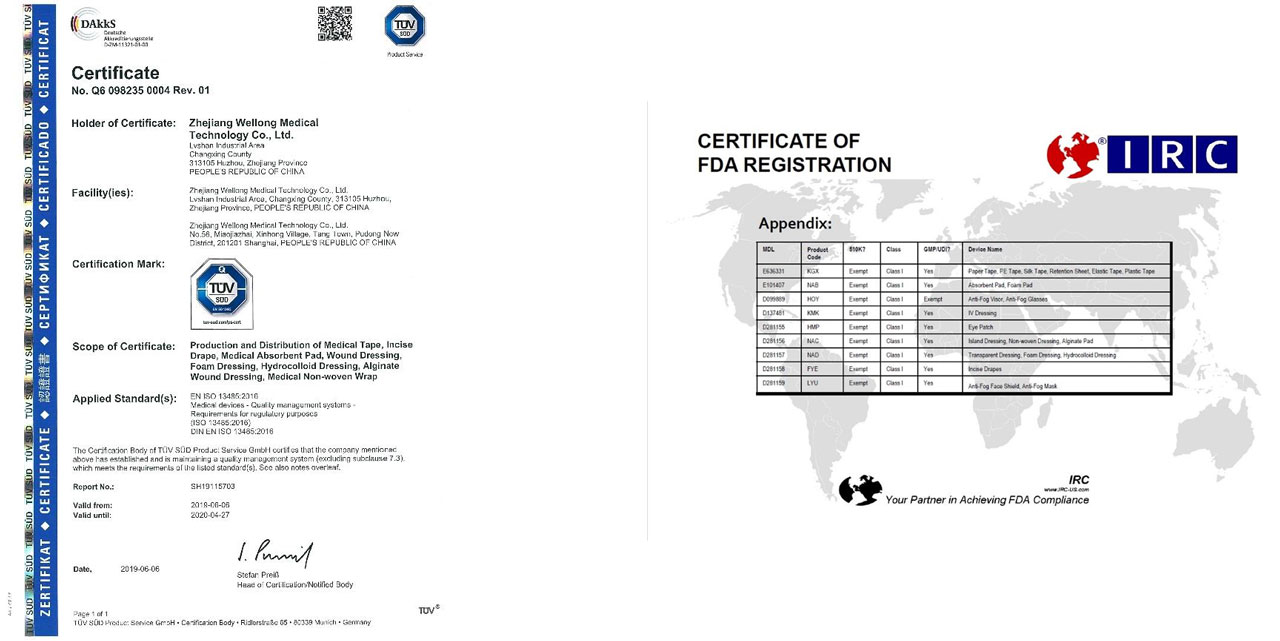 Would you like to distribute this device?
Click to
contact us
, our regional sales assistant will help you!