Obtaining Class II Medical Device Registration Certificate and Production License
07-01-2020
Congratulation to our new product Drainage Tube Securement Device for obtaining Class II medical device registration certificate and production license:
The new product Drainage Tube Securement Device independently developed by our company has recently obtained the second-class medical device registration certificate and production license, which indicates that the "drainage tube fixing device" will soon be on the market and bring good news to the majority of patients.
The Drainage Tube Securement Device is structurally different from other catheter fixing products in the market. In the initial stage of the project, the marketing department fully investigated the advantages and disadvantages of various catheter fixing methods in the market. Based on this, engineers in the R & D department actively innovated and designed our Drainage Tube Securement Device with a double fixed and retractable fixing device.
During the period from the establishment of the catheter fixing device to the acquisition of evidence, all departments cooperate closely; product development, trial production, and registration link in an orderly manner, achieving seamless docking of project applications.
In order to meet the growing market demand, in the future, Haichuang will continue to develop new products and enhance the strength of our company.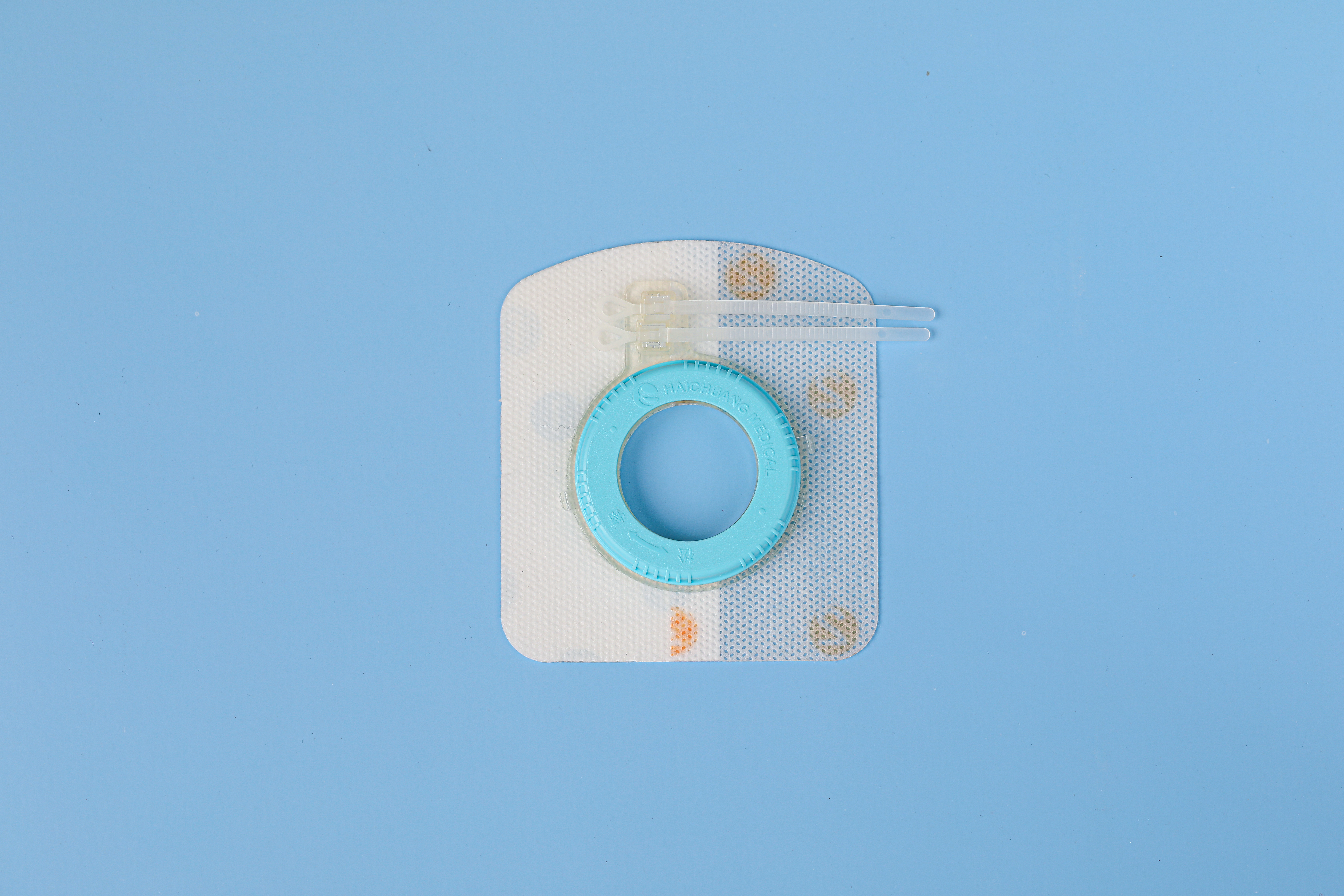 Product Name: Drainage Tube Securement Device:
Product features: The Drainage Tube Securement Device adopts the "seamless" method, double fixation of the catheter, no need to puncture the needle onto the skin, completely change the traditional fixation method, and help reduce the risk of catheter displacement and accidental extubation.