Haichuang "surgical incision closure set" has obtained CE certificate
07-01-2020
Around 25th Sept. 2019, after rigorous review by the CE notified body of the European Union, our "surgical incision closure set" product independently developed by our company successfully obtained the CE certificate, and obtained a sales pass to enter the European Union market.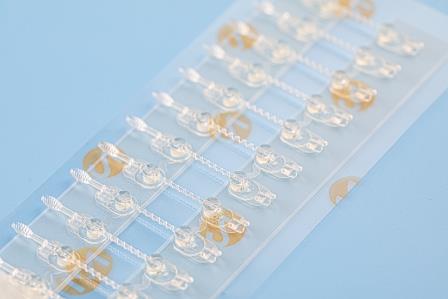 Obtaining this certification indicates that the non-invasive skin stapler product has reached the requirements of EU directives, and both the quality performance and safety performance comply with the export quality standards of EU countries, and have achieved full integration with international standards, which has opened up our company's overseas market. It lays a solid foundation, and also provides quality assurance for the sales of products in the domestic market and improves the brand influence of the products.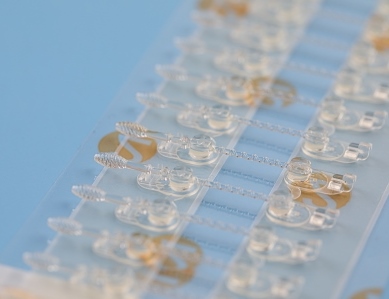 Up to now, our self-developed drainage tube fixing device and non-invasive skin incision closure set have obtained CE certificates. Having this certificate is not only an affirmation of our company's personnel quality, quality system, product quality, but also an incentive and challenge. In the future, Haichuang Medical will, as always, adhere to the corporate philosophy of "The sea embraces all rivers, and the quality remains high", advocate the "spirit of excellence" enterprise spirit, adhere to the focus on high-tech products, and continue to strengthen the company's comprehensive strength, so that products reach safety, energy saving, and efficient design principles, and strive to provide patients with more quality products.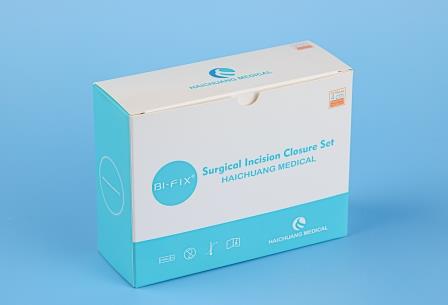 — The surgical incision closure device is a disposable surgery device that intended for skin incision procedures to hold the skin edges together until the wound healed. The Noninvasive Surgery Wound Zipper Closure Set is of convenient operation, causes no secondary damage, reduces tension and helps a lot in aesthetic improvement.