Haichuang Medical unveil itself at the German Exhibition 2019
06-01-2020
The German medical equipment exhibition MEDICA is a world-renowned comprehensive medical exhibition and is recognized as the world's largest hospital and medical equipment exhibition. It ranks first in the world medical trade show with its irreplaceable scale and influence. Every year, more than 5,000 companies from more than 130 international and regional exhibitioners participate, 80% of which come from countries outside Germany.
For more than forty years. MEDICA is held annually in Dusseldorf, Germany, and displays a variety of products and services in the entire field from outpatient treatment to inpatient treatment. The exhibited products include all general categories of medical equipment and supplies, as well as medical communication information technology, medical Furniture equipment, medical field construction technology, medical equipment management, etc.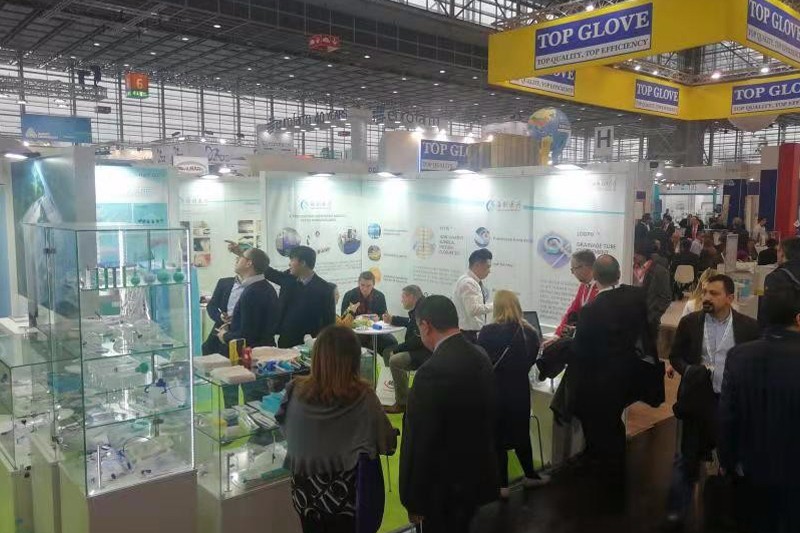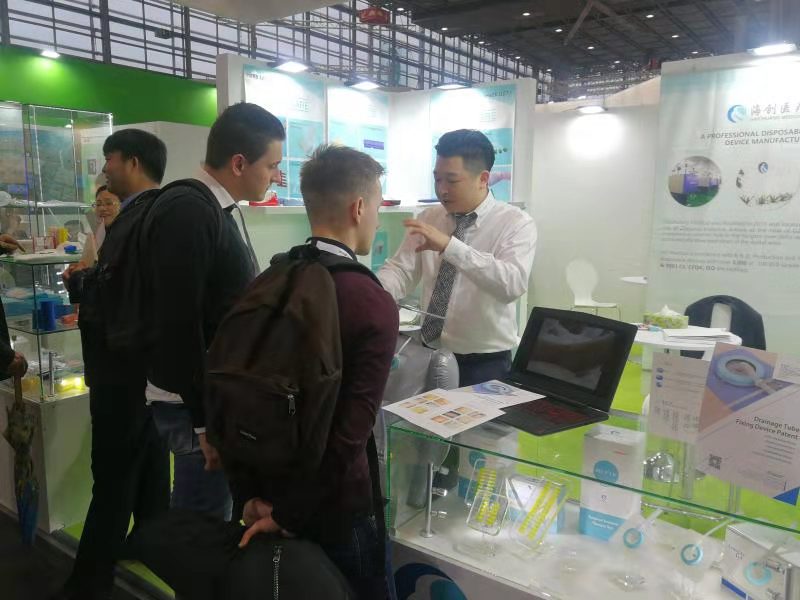 This is the second time for Haichuang to participate in the exhibition, and the booth has been moved to Hall 7 (Main Medical Consumables Hall). The neighbors are all internationally renowned companies. It is rare to be able to exhibit with these leading companies representing each country on the same stage and gain recognition from many European customers. Our original intention is to develop and manufacture medical equipment products that can be in line with international standards. From the exclamation of customers, we know that Haichuang has made it. This is something that every Haichuang colleague is proud of. At present, we have obtained CE certification for sales in Europe, and I believe that we will soon be able to open the market in Europe, adding the icing on the cake to the development of our domestic independent brands in this region.